**SOLD OUT**
Congratulations to our time travel trapped Team from escaping the Hotel Time Machine!
The Game Theatre presents
Hotel Time Machine
An Interactive "Pop Up" Role-Play Happy Hour Escape Experience in a Historic Hotel!
Super Limited tickets for this group collaborative event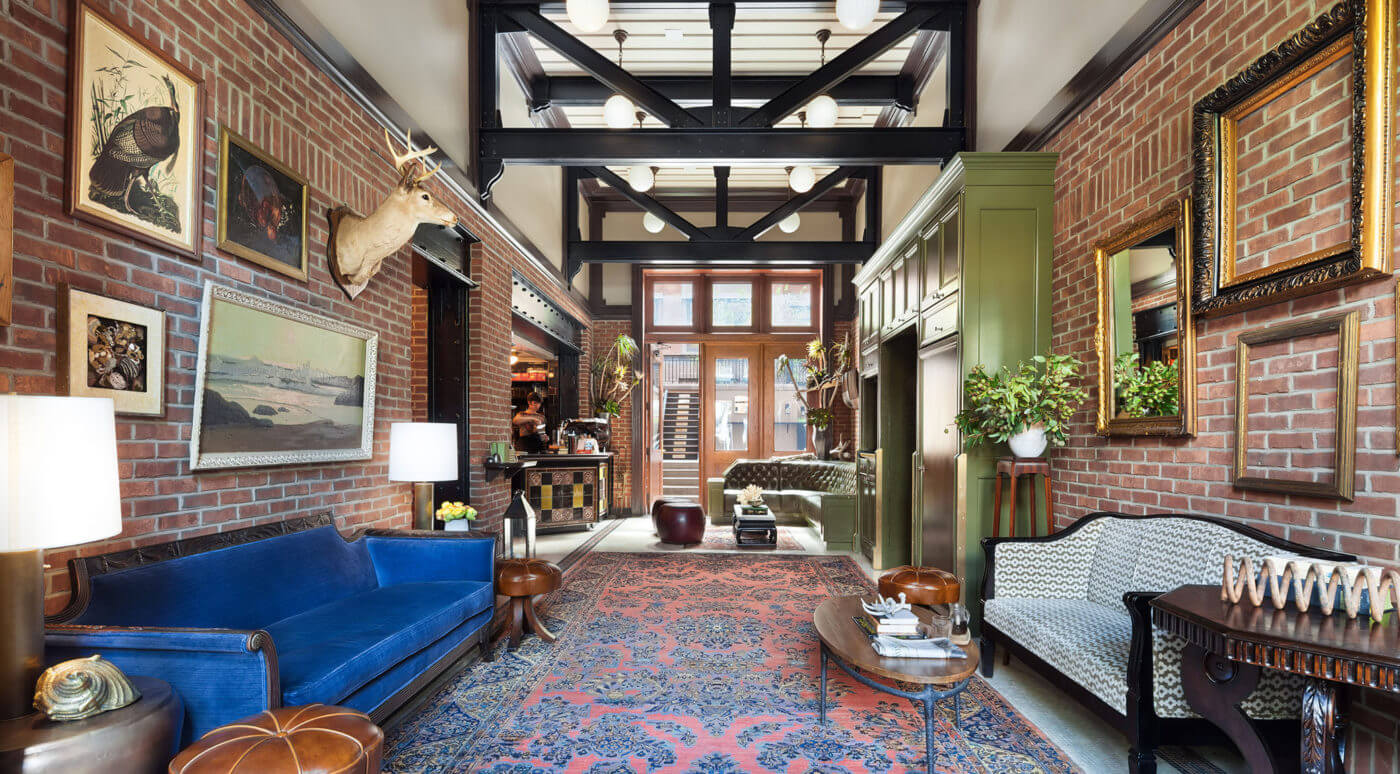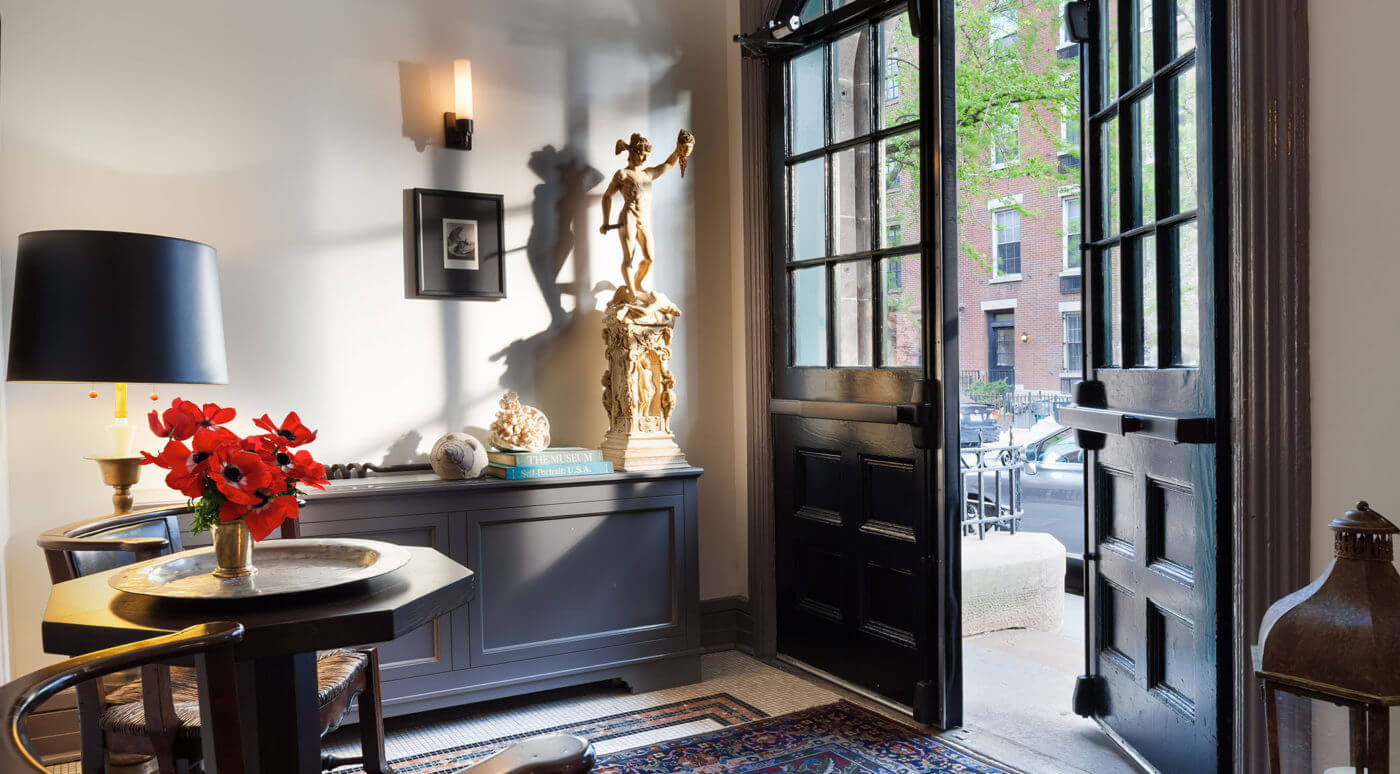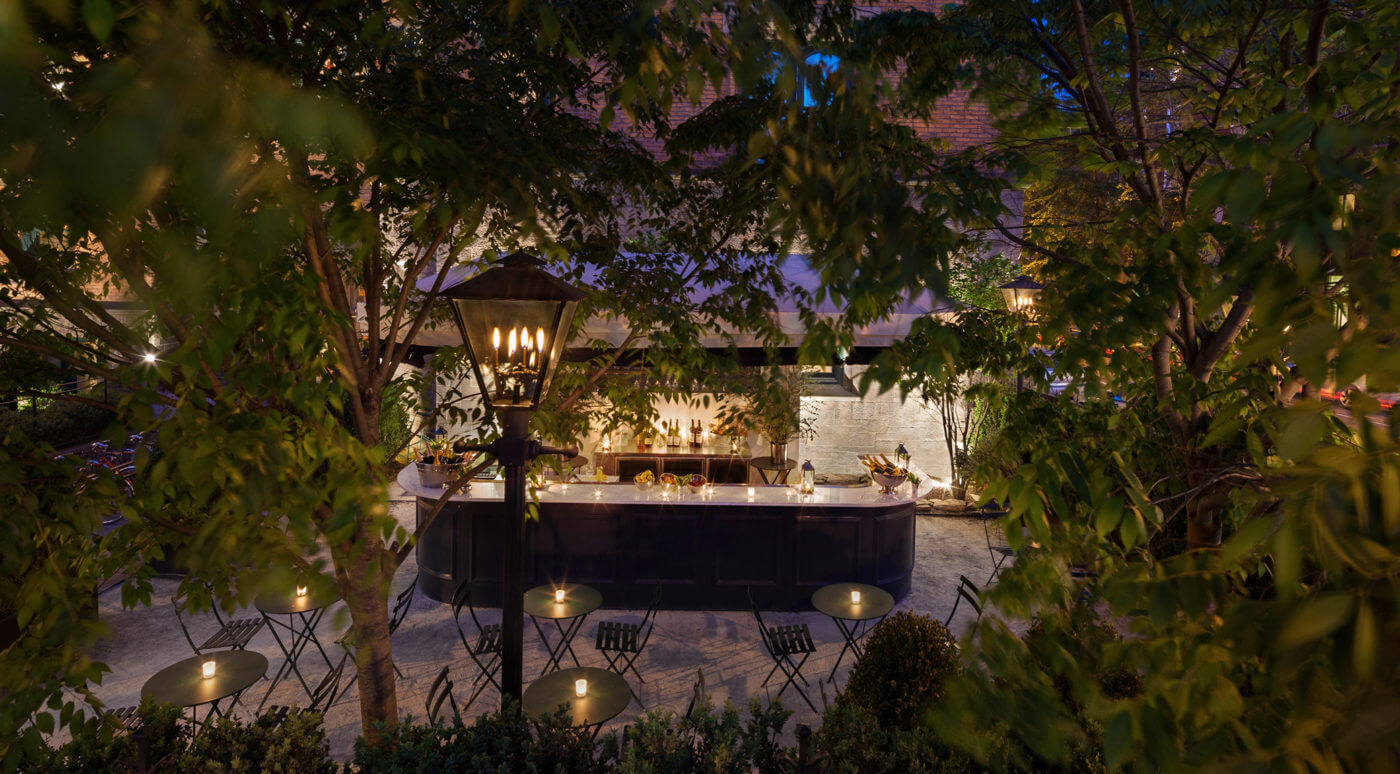 Enter an "Analog Lounge" (vintage technology equipped room) at the stunning Highline Hotel, NYC -- this room is fitted with 1920's era communications, but the technology can still interact with our modern social networks!
PRACTICAL:
Date: Friday April 27, 2018
Location: the magnificent http://thehighlinehotel.com/
Pre-Game: 6:00 pm drinks at the bar (ask the lobby staff to be directed to the bar)
Game: 7:00 - 8:00 pm, then an after party
PREMISE: The Hotel Time Machine
A group of self-centered Jet-Setters and Cable TV Stars (that will be all of us) go to a hotel room to party. However, the room is secretly a time machine that transports everyone back to the 1920's. Only with the use of vintage tools (i.e. typewriters, rotary phones, postcards and more) found in the room can everyone hope to find their way back to 2018. If the group fails then everyone will be trapped in time forever... but, if the participants connect with the modern world correctly (through use of magical, historic tech) the team will be transported back safely to 2018.
One of the goals is to reach international recording artist John Mayer (yes, it's really him... he could/should be checking our messages from the typewriter, we always had a hunch he could save the world).
Will the players' egos be able to stand one another long enough to work together to save themselves?
FEATURES:
Group play within a historic lounge in an iconic NYC location
Call a friend for 'Help' with a classic 1922 Western Electric 202 rotary phone retrofitted with a pulse to tone converter
Type a direct message (DM) to John Mayer (response not guaranteed)
Type a message for help in the Pen Pal corner on classic Remington 12 or Corona 13 antique typewriters, save us!
Tag a "call for help note" with one of 5 embossers from the Hotel's orignal designs
Scrawl a Meme on a custom stamped postcard
Leave a SOS message in the Hotel's exclusive coloring book
Page through books written by the late psychic Ingo Swann, hopefully this can help the team escape the time travel trap
This is a group collaborative game using social media with vintage technology, there are some elements of a "pop up" Escape Room involved.