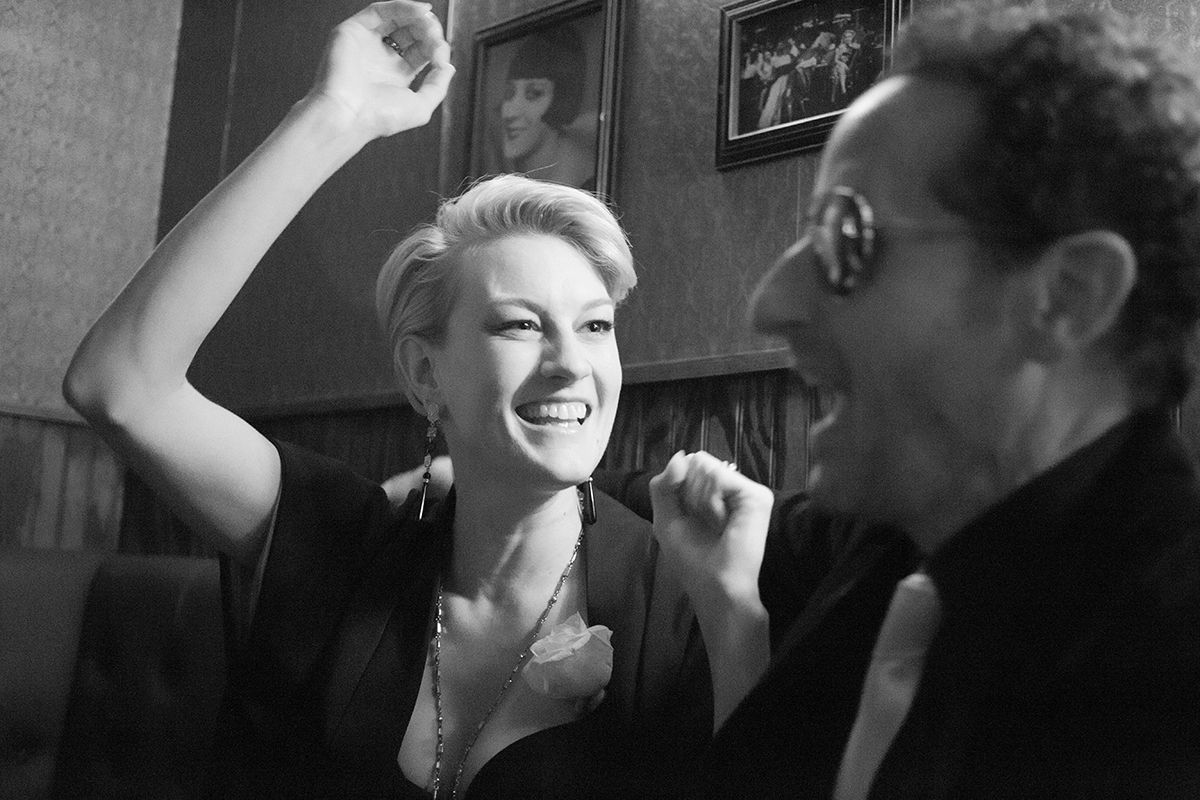 immersive Social Gaming Adventures
The Game Theatre produces unique events that combine strategic social gaming and interactive theatre to create compelling experiences. We believe in preserving person-to-person interaction as a prime force of entertainment and growth. Our mission is to expand the boundaries of socialization by creating engaging escapes.
Our welcoming designs combine role-play, gaming, and entertainment to create adventurous social journeys. With The Game Theatre an event's ultimate outcome is never determined by the production, it's always determined by the decisions made by our player guests themselves!
We've produced a variety of experiences, including Off-Broadway events, weekend escapes in historic locations, private events, corporate team-building games, convention showcases, and promotional events for film studios.
Feel free to contact us anytime. We are not just an event company, we are a thriving community of players worldwide!
NEW YORK - LONDON - BOSTON
LOS ANGELES - WASHINGTON D.C.
chicago - NEW ORLEANS
Recent Testimonial
James Isilay - CEO of Cognism, London England
KGB, MI6 and the CIA – Aces & Operatives corporate night out At Cognism we regularly celebrate success. As a fast-growing global B2B data company with a staff made up of 98% millennials, we have always wanted to create a fun and inclusive company culture. Being a LARP fan, I wanted to host a perfect evening for all employees, drinkers and non-drinkers alike! We employed the expertise of www.thegametheatre.com with the event held at Walkers of Whitehall, London. Everyone was given their own character and the opportunity to dress up as their favorite spy. Staff were divided into three teams: KGB, MI6 and CIA with enemy agents hidden in our ranks. Each team was tasked with a set of missions to either save or destroy the world! I'm pleased to say that in the end, the good guys won! This was an amazing night out for the team and a great way to celebrate all our recent success. I would fully recommend The Game Theatre if you want an alternative and insanely fun corporate experience!
Live Action Role Play, this is the real deal. While other role-playing can get really deep, The Game Theatre does a great job at providing an "entry level" experience that might blow your mind... Senior Players will be planted within the crowd and will be messing with you in the funniest of ways. By mid point in the night, things will get hot and people will be yelling as plot twists blow the lid on what you thought immersive theatre could be. It's amazing the depth and time the producers have put into for this production. I guarantee you've never experienced anything like this before.
- Adam Aleksander (adamaleksanderpresents.com)